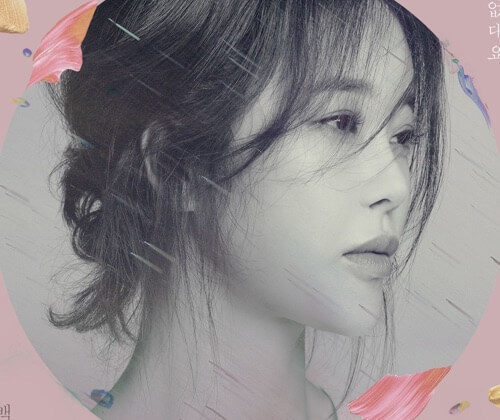 Baek Ji Young (백지영) also known as Baek Z Young is a South Korean singer under Music Works Label. She made her debut in 1999, with the release of her album 'Sorrow'. She alspo debuted in Japan in 2013 under Imperial Records with the single 'Sono Onna', a Japanese version of her Korean hit "Geuyeoja" from the drama Secret Garden OST. She will come back with new single 'didn't say anything (아무런 말들도)' duet with Ong Seong Wu on May 12, 2020
Follow Baek Ji Young on:
Baek Ji Young Profile
Stage Name:
Baek Ji Young
a.k.a Baek Z Young
Full Name :
Baek Ji Young
a.k.a Baek Z Young
백지영
Born :
March 25, 1976
in Seoul, South Korea
Occupation:
Singer
Record Labels
Music Works
Active Since:
1999
Baek Ji Young Latest Music Video
Baek Ji Young Lyrics
An error has occurred, which probably means the feed is down. Try again later.
Discography
Studio Albums
Sorrow (1999)
Rouge (2000)
Tres (2001)
Smile (2003)
Smile Again (2006)
Thank You I Can Smile Again (Repackage Album) (2006)
Yeoseotbeonjjae Gijeog (여섯번째 기적; The Sixth Miracle) (2007)
Sensibility (2008)
PITTA (2011)
Mini-Albums
 EGO (2009)
Good Boy (2012)
Reminiscence (2019)
Best Albums
Best & Live New Release (2002)
Ultimate Edition (2003)
Timeless; The Best (2010)
flash back Drama O.S.T Best (2013)